PHENOMENAL COSMIC POWERS… itty-bitty living space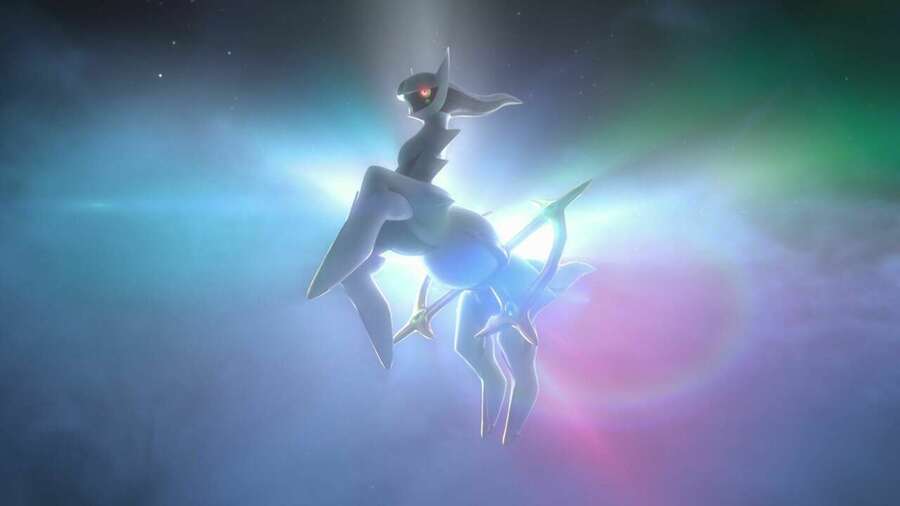 There have been few sightings of Arceus in the Pokémon Legends trailers, despite his name being on the game itself. Mostly, he pops up at the end to remind you that he's there, and he's going to beat you up.
Nevertheless, Arceus is the face (and body) of Pokémon Legends: Arceus on Twitter, as Nintendo have secured some fancy hashtag emojis featuring the spiky boy.
If you use the following hashtags on Twitter, you'll automatically get the tiny Arceus emoji appended to them:
And in case it doesn't show up, here's that wee emoji:

Isn't he cute.
Dialga and Palkia also received their own emojis for the Diamond and Pearl remakes back in November 2021, but poor Giratina didn't get one. Maybe that can be the inciting event for the next Pokémon game.
Pokémon Legends: Arceus will release on the Nintendo Switch on the 28th January.